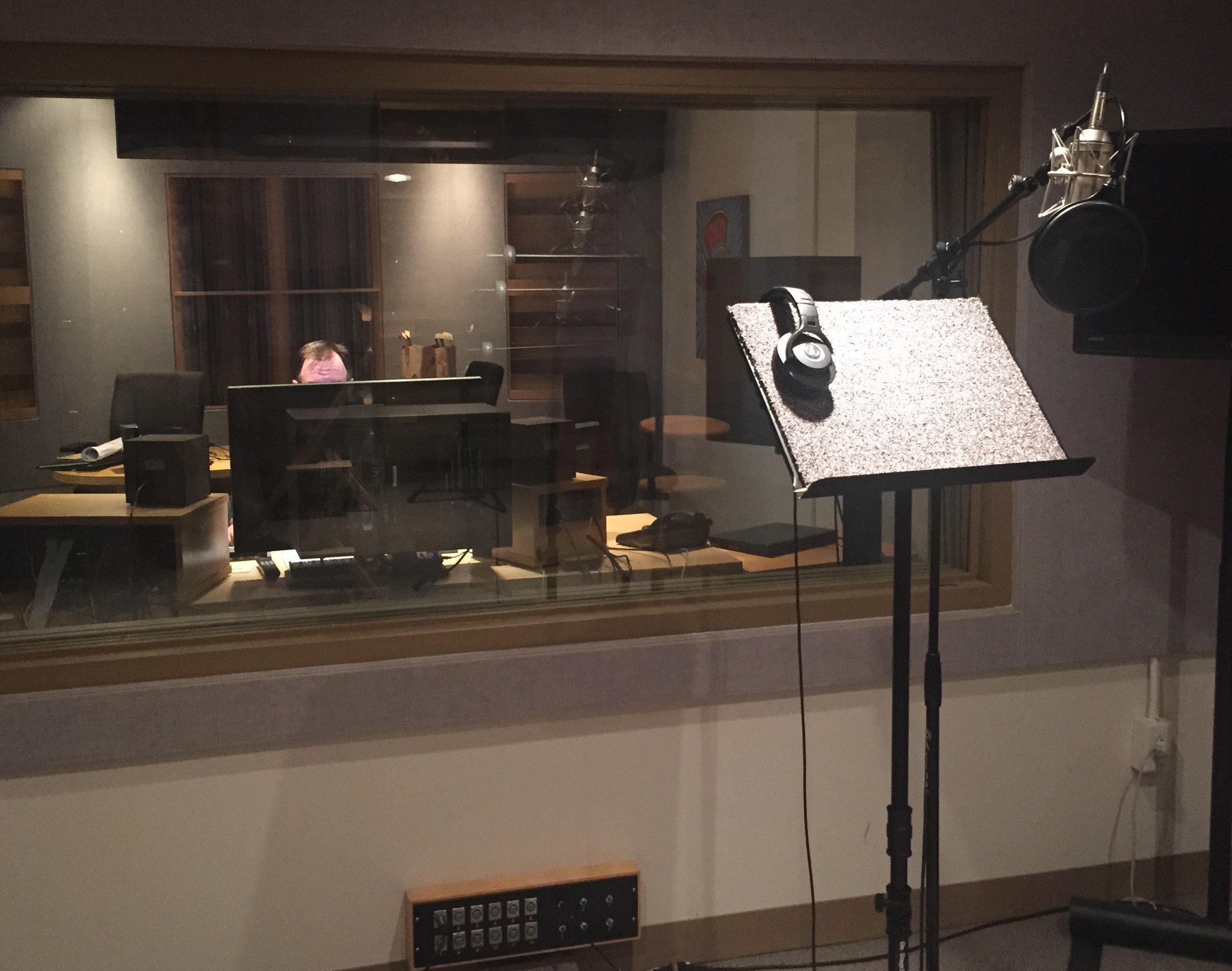 Buhl Building | Pittsburgh, PA
The Buhl Building was a historic renovation constructed over 100 years ago in 1913. The project received an Historic Tax Credit, which required approvals from the Pittsburgh History Landmarks Foundation, State of PA Historic Preservation and National Secretary of the Interior.
The unique exterior finish, proven to last time, is a poly chromatic color baked terracotta. Two of the former adjacent buildings required de-historic certification and demolition for a new Buhl addition to be constructed.
Buhl Building - Terra Cotta Detail
Buhl Building - Fifth Ave and Market St
5 story addition to the Buhl Building
Prantl's & Mancini's bakeries
Buhl Building - 1st Floor, Retail
Buhl Building - 1st Floor, Digital Video Production
Environmentally Controlled Computer Room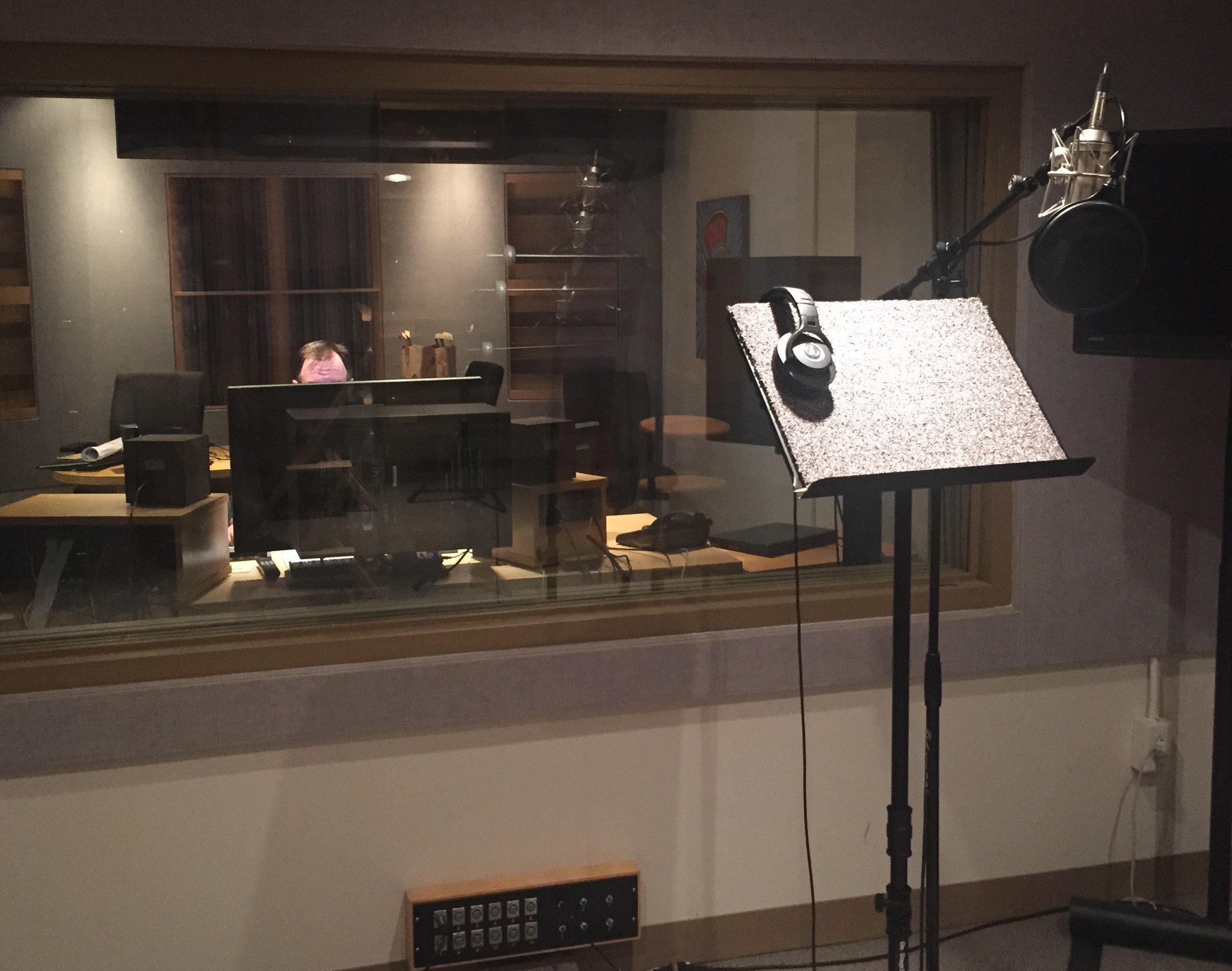 Suburban Manufacturing | O'Hara Township
175,000 sq ft suburban manufacturing
Property purchased at 9% occupancy. Achieved 100% occupancy in 12 months.
Tenants:
- Portec. Railroad engineering and maintenance
- Plant Health Care. Organic fertilizer
- Conroy Foods. Manufacture of dressing and sauces
- Fourm Lighting. High tech commercial lighting
Fourm Lighting - production line
Conroy Foods production line
Professional Office Building | O'Hara Township
Landings | Harmar, PA
32,000 SF Retail/Office facility. Masonry and structural steel bearing with poured in place concrete floors.